One-stop Digital Security Solutions
In today's era, our smartphones make us more efficient and productive. Whether we use it for everyday tasks or running a small business, we cannot imagine living without our smartphones. However, the amount of data residing on our smartphones is gigantic and makes us vulnerable to digital attacks. At Stellar Apps, we strive each day to develop solutions that protect your data and privacy.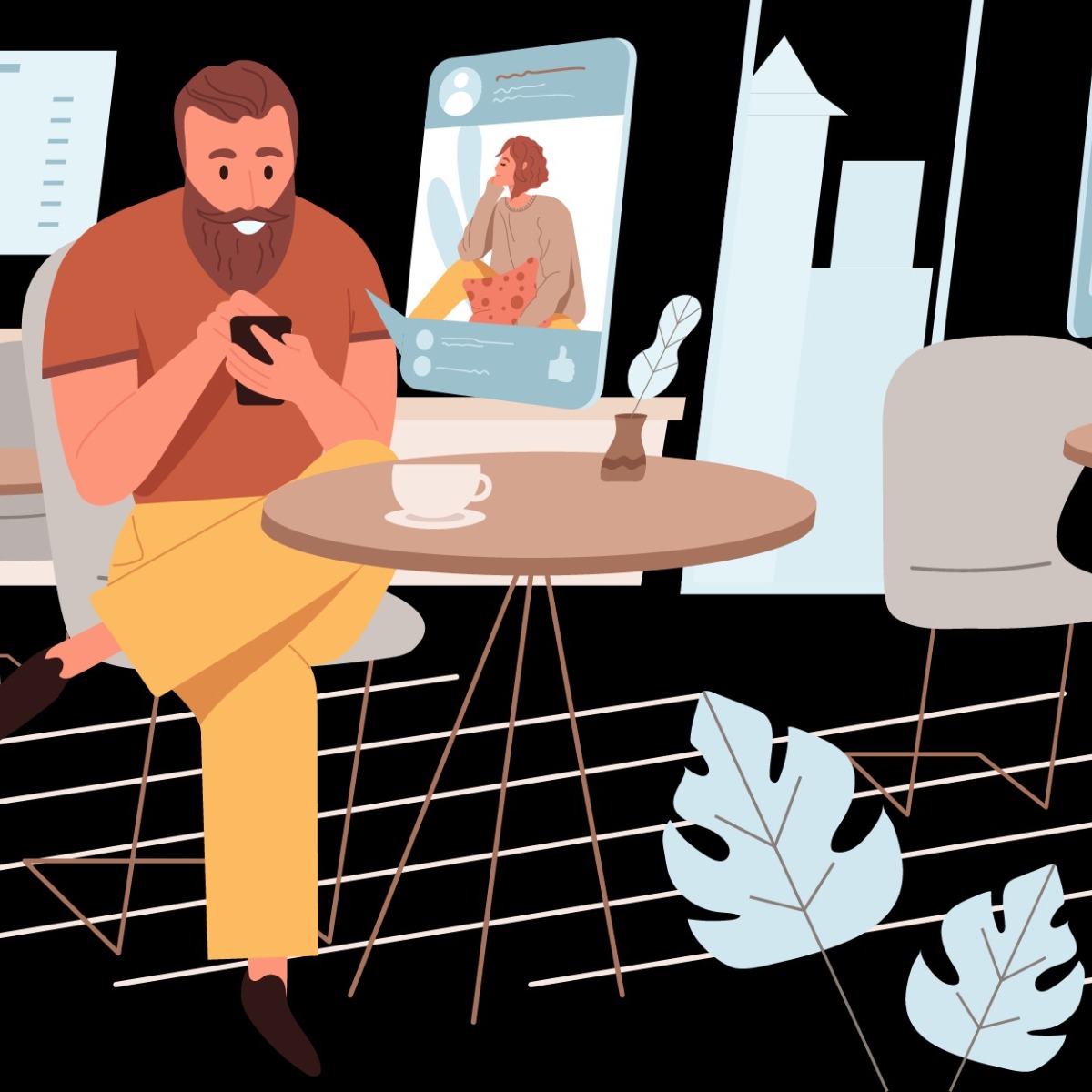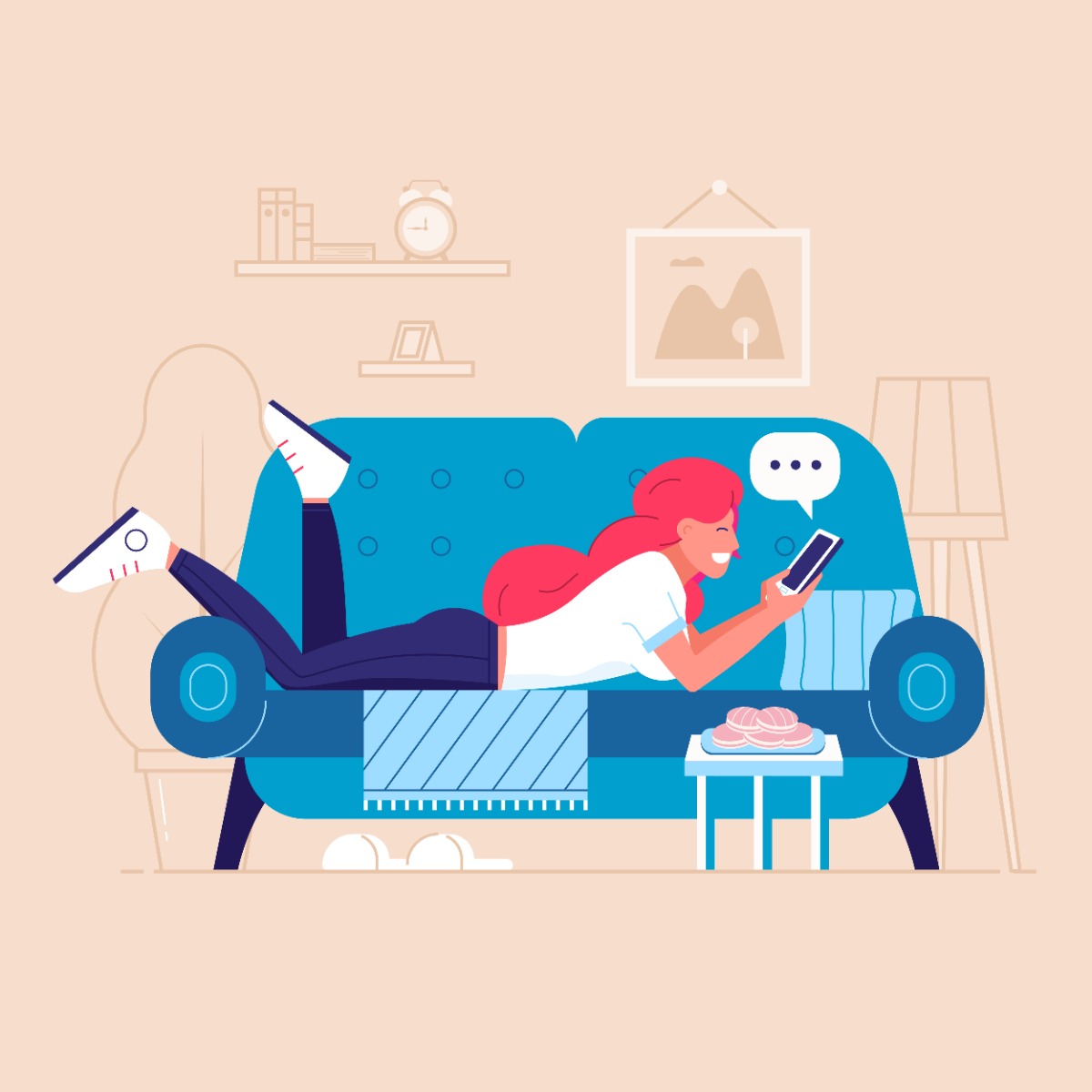 Are your Mobile Apps tracking you?
In a recent study, it was revealed that most users spend 80% of their time using smartphones on apps. This means that the apps we use every day have a huge impact on our lives. While on one hand, they make us feel more productive, on the other hand, they make us vulnerable by having access to our sensitive data. We can never know and an app we use every day may be stealing our data. That is why Stellar Apps brings forth apps that are transparent in their functions. We develop solutions with the claim that we put our users' privacy above everything else.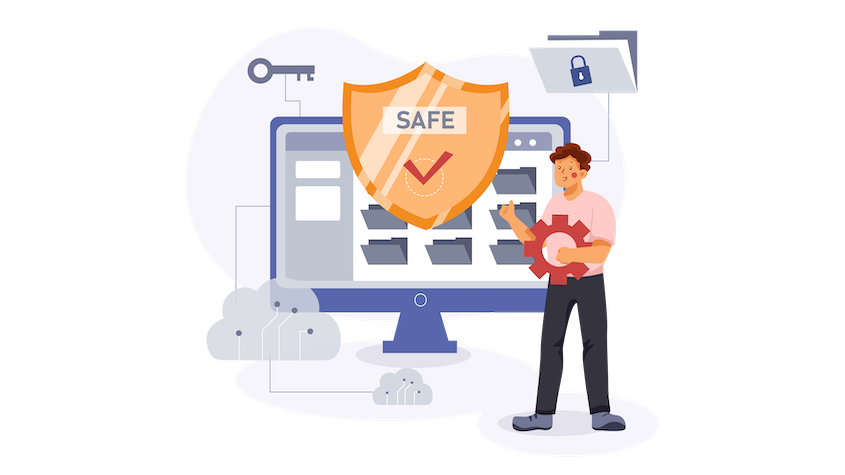 No Log Browser
The VPN gives users online privacy by letting them choose where to appear on the Internet.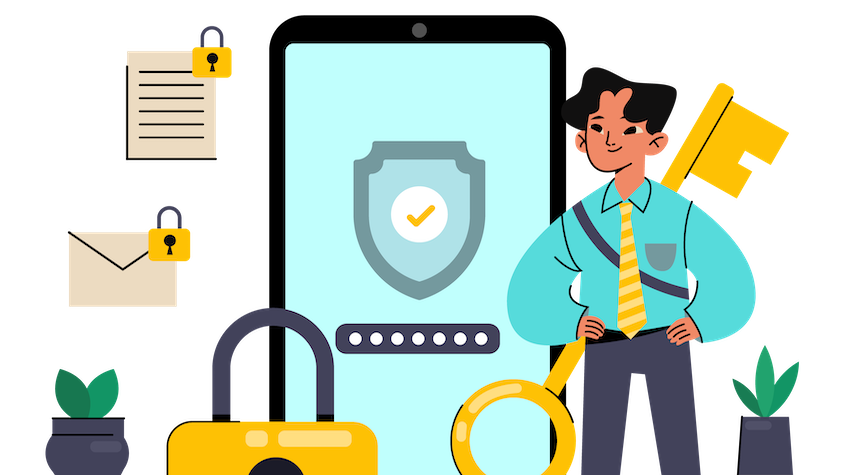 Auto Clean Digital Footprint
Get rid of your browsing history automatically every time you exit the browser application on your phone.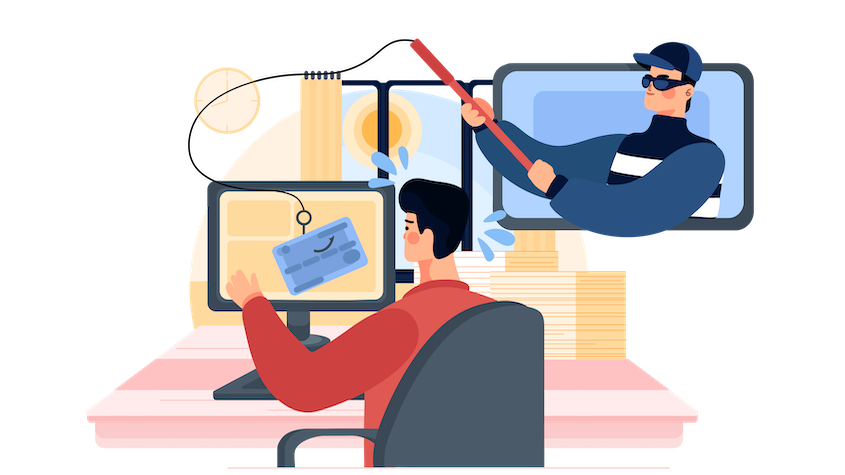 Anonymous Browsing
Anonymous browsers allow users to view websites without revealing any personal information like their IP address.
We build Apps the Way You Want
Before anything else, our users matters the most to us. We want to build relations that last longer than anything else. Therefore we have taken it our responsibility to provide you with apps that give you not just convenience in life but also peace of mind. Not being too modest, we are always listening to our users' suggestions and advice. We keep on adding the features our users want the most.